Stage Left Partners is a boutique Mergers and Acquisitions advisory firm.
We sell great companies, ensuring the best outcome based on your specific needs.
Exit on your terms, knowing your company and employees are in good hands.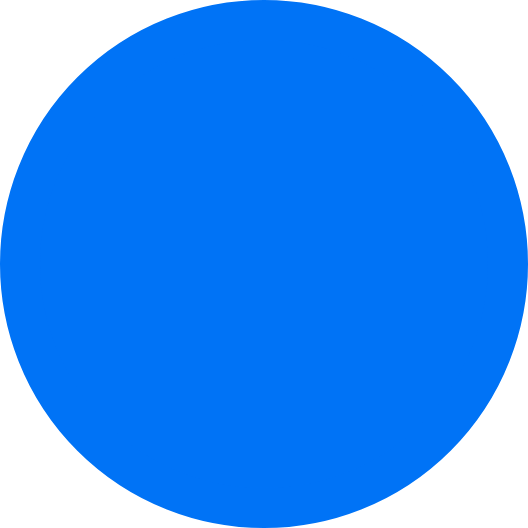 We Help Business Owners Sell
Great Companies
At Stage Left we help our clients
succeed. We look beyond the obvious
to ensure that the right connections are
made and that the transaction is closed. Your success is our success.
Stage Left collaborates with shareholders, management and legal/tax advisors from
start to close. Our proprietary Acquisition
and Exit processes ensure the best
outcome and highest value.
Decades of practical experience, proven
proprietary processes and our collaborative
client-first culture set Stage Left apart.
Stage Left truly operates as a team,
focused solely on your success.
In this Market is There Still a Demand for Quality Businesses?
M&A Advisor or Business Broker: Understanding the Difference
"The Stage Left Partners team has seen it all.
The years of experience and their ability to draw on
those lessons is invaluable"
- Eric Vardon
&nbsp Arcane Digital Inc.